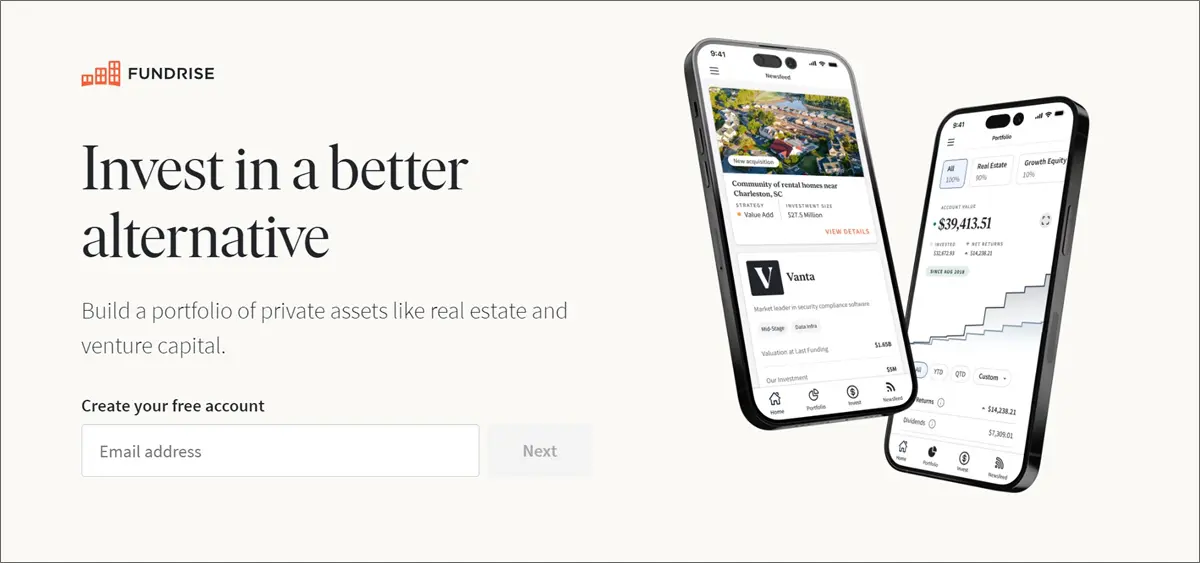 In 2015, I started building what I call "my cash flow portfolio." This is a specific set of investments designed first and foremost to generate interest and dividends.
My thinking was: how can I get paid over and over again from work I do once?
And by investing for cash flow, I could turn every "extra" $1,000 I earned into $20-80 a year in truly passive income … forever.